Our new site is coming soon!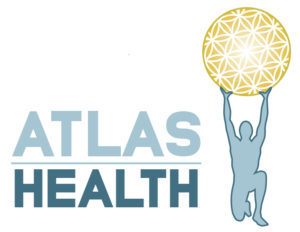 Welcome to Atlas Health. Our website is undergoing updates to better reflect our ever-evolving practice.
---
CONTACT US
---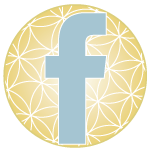 Check out our Facebook page!
You'll find videos, live streaming events and other educational resources being added daily.
---
NOTE: If you are a new client, please download the following forms, fill them out, and bring them with you to your first appointment.
To schedule your 15-minute consultation with Dr. Smith, please fill out the form below.