Your transformation
begins here...
HAVE YOU SEEN MULTIPLE DOCTORS
YET ARE STILL HAVING SYMPTOMS?
Dr. Joseph Smith is a Chiropractic Neurologist who specializes in complex cases and brain optimization.
We offer a powerful, cutting-edge approach to health care because we've created a truly unique formula to help our clients feel better and reach their goals. Our proprietary method, known as The Atlas Method, offers a new and personalized approach to healing and combines chiropractic neurology, advanced assessment tools, detailed patient education and therapies from many of the healing arts to achieve both short-term, rapid recovery and long-term, sustainable health.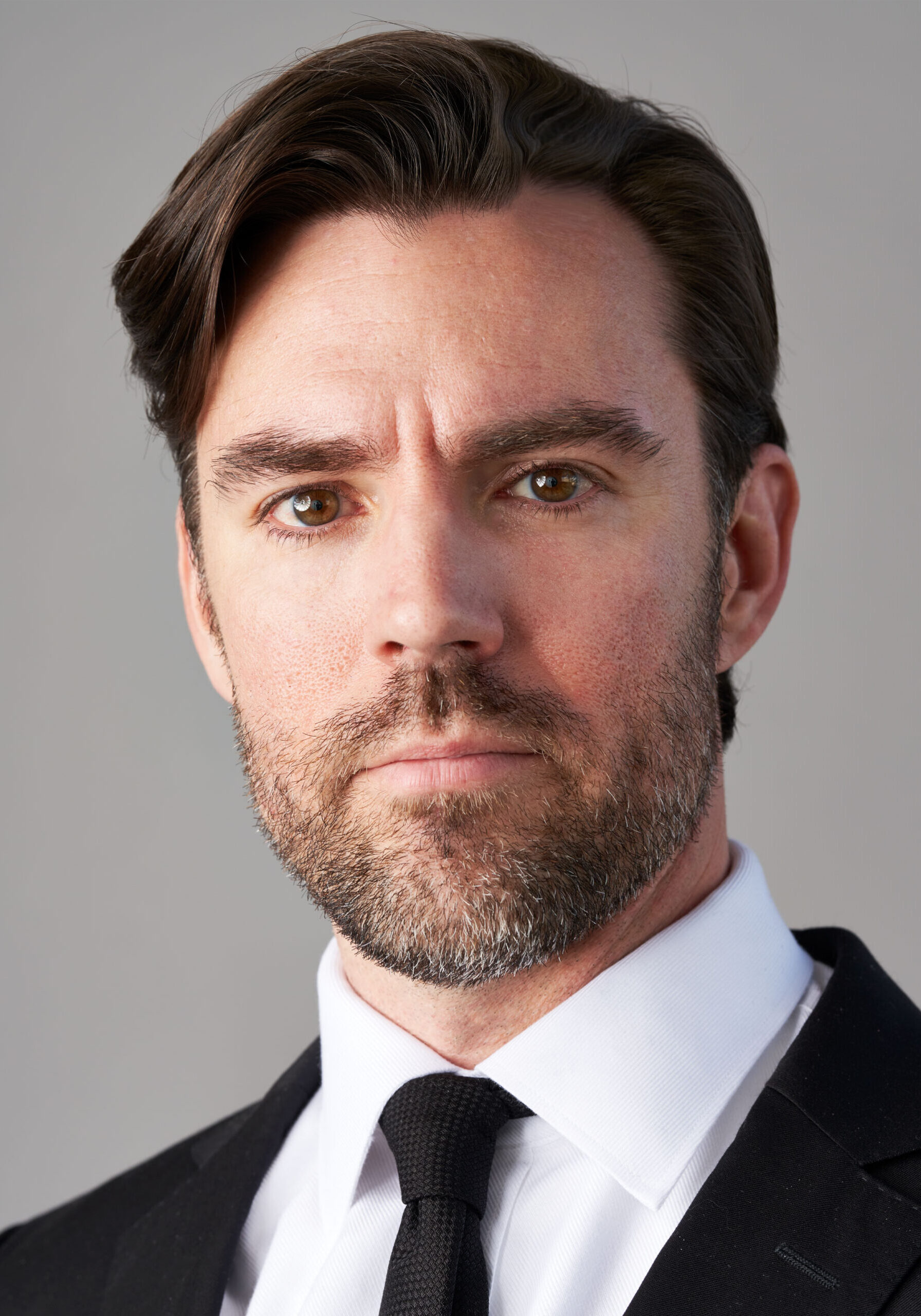 "OUR MISSION IS TO FIND THE UNDERLYING CAUSES OF YOUR SYMPTOMS AND DESIGN AND IMPLEMENT A HEALING STRATEGY THAT IS EFFICIENT, ECONOMICAL, AND LASTING"
Dr. Joe Smith
Our diversity of therapies, diagnostics and philosophies combined into one seamless personalized strategy!
Innovative : Our diagnostics and therapies utilize innovative equipment only offered by a select number of physicians in the country. We incorporate Western and Eastern modalities including...
You're Our Priority : Your New Patient Exam is 90 minutes to 2.5 hours to ensure that we can thoroughly review your symptoms, lab results and perform diagnostics. 
Transformation: Rather than simply "treating" localized symptoms, we use The Atlas Method to investigate the deeper underlying causes of your symptoms, including assessing the whole body, your environment and other factors that weren't investigated or determined as relevant by other clinicians. Then, we create a customized formula that will determine the prioritization of steps in the equation of your care plan.
  ABOUT DR. JOE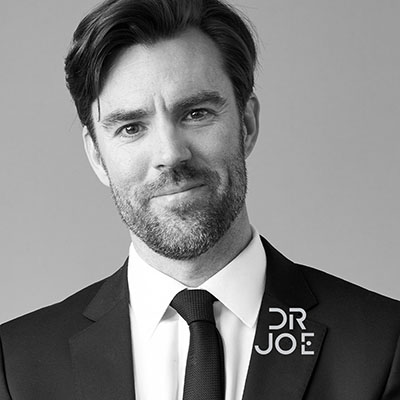 Dr. Joseph P. Smith, founder of Atlas Health Clinic and The Atlas Method, incorporates functional medicine, functional neurology, clinical nutrition, exercise physiology, and sports medicine, among other philosophies, into the discovery, treatment, and post-care phases of your customized Atlas Formula for Success.
Here's an example of how we would apply "The Atlas Method" to a common condition known as SIBO: small intestine bacterial overgrowth